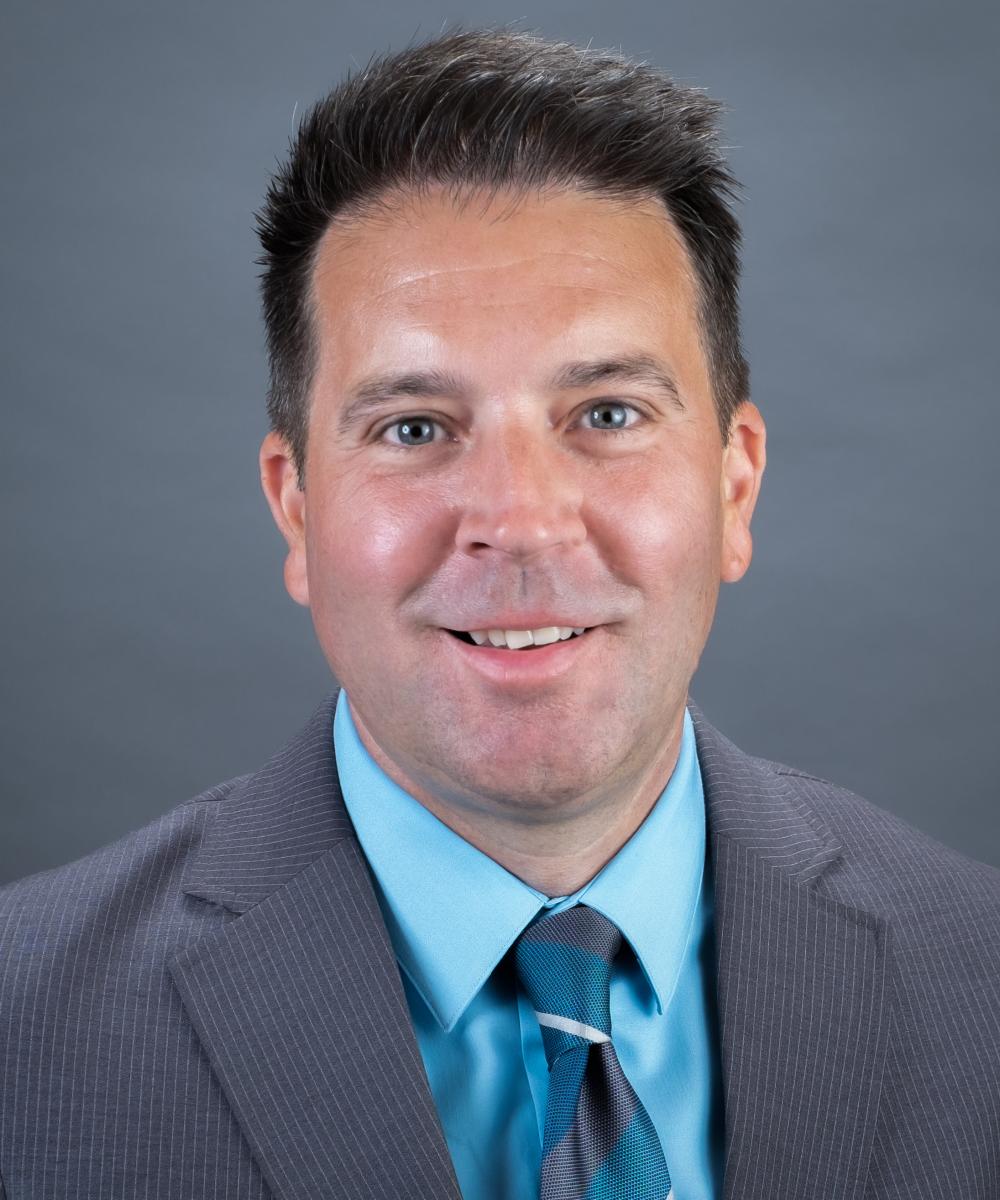 Fox Purlee AIF©
Investment Advisor Representative
812-883-8668
My goal as an Investment Professional is to help every client pursue his or her financial goals. Whether you can save $25 a month or if you are investing a large amount, I believe everyone should receive personal service on their investment accounts. I not only use this philosophy for my individual clients, but also for the participants in my group accounts (i.e. 457(b) and 403(b) plans).
When it comes to your financial goals and dreams, taking action is vital to your success. But that's not always easy. You know where you are-and where you want to go. My goal is to help you get there. As a experienced financial professional, I am committed to making your financial future as easy as possible.
DESIGNATIONS AND DEGREES
Graduate of The Indiana University Kelley School of Business
BUSINESS EXPERIENCE
Fox has worked as an Investment Professional since May, 2000. In 2004, he opened his own office in Salem and in 2008, he moved to his current location at 107 North Main in historic downtown Salem (next to H&R Bakery).